British Sugar shortlisted for 2017 Food & Drink Federation Award
20 July 2017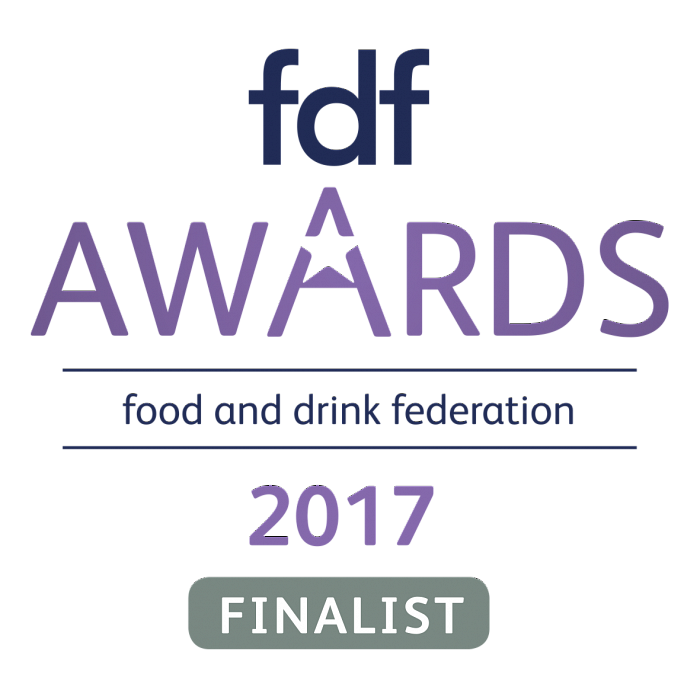 British Sugar, which has four advanced manufacturing plants across East Anglia and the East Midlands, is celebrating after it has been announced that its Values in Action programme has been shortlisted for the 2017 Food & Drink Federation Community Partner Award.
British Sugar's Values in Action programme is aimed at helping to support our employees with the causes that mean something to them. Over the last five years we have given £150,000 to local community groups and projects, charities, schools, sporting teams and other great causes across the East Midlands and East Anglia.
Each of our sites choose where they wish the money to go and anyone can put in an application. We indirectly support around 9,500 local jobs in our local economies so being able to help our local communities through the ways mentioned above is very important to us.
We don't believe it's just about giving money either, it's also about donating time and skills, whether it's converting an abandoned piece of land in to a kitchen garden, re-designing day care centres or improving the efficiencies at local food banks.