There's no scarcity of sugar in UK Market
7 August 2020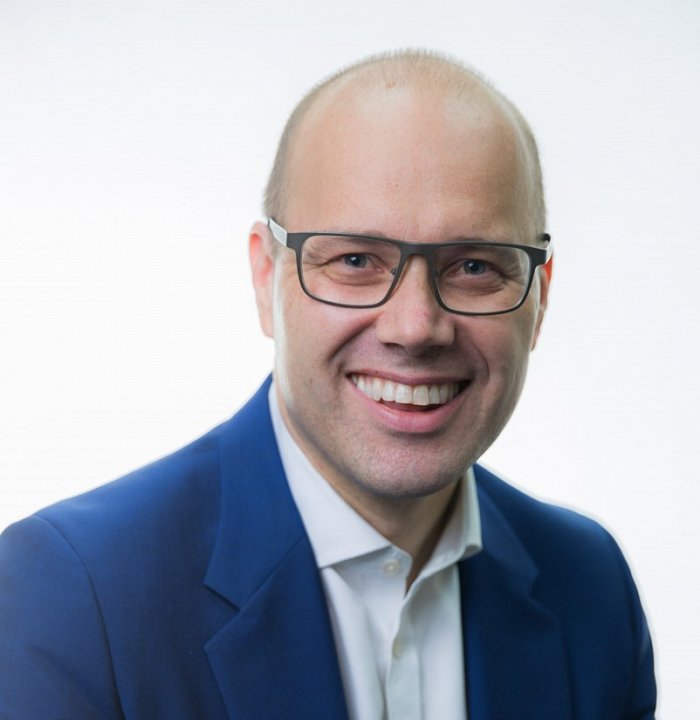 At British Sugar, we are very proud to be part of a thriving homegrown industry which is one of the most competitive in the world. This success has been hard earned, through decades of investment and a focus on innovation, productivity and efficiency. Our industry can compete on an equal footing with any sugar producer across the world.
I'm often asked about uncertainty around a UK-EU trade deal – however, we can manage this uncertainty. We have a strong supply chain here in the UK – sugar beet grown on British farms, processed at our four, well-invested, factories and supplied to customers across the UK and around the world.
What we believe in is free trade that is genuinely fair for all parties - a level playing field where the British beet sugar industry and farmers and sugar industries from developing countries can all compete.
As the UK sets out its own trade policy and tariff structure we believe it's crucial that distorted sugar markets don't have unfair access into the UK. That's why I was pleased to see that tariffs remain the same for the import of beet and cane into the UK once the transition period ends on 1st January 2021.
However, we were disappointed and surprised when the Government also announced a new autonomous tariff quota for sugar cane from next year. We are not clear on how this will work and as is stands it seems that all it will do is provide a free subsidy for cane coming into the UK at the expense of UK farmers.
There is no scarcity of sugar available in the UK – we operate in a competitive market which supports both beet and cane and includes 400,000 tonnes* of sugar cane which is already imported into the UK tariff free. The ATQ will simply mean zero tariff access for sugar cane for countries where there are heavy subsidies for the domestic industries. Countries like Brazil where low-interest government loans provide direct support. This is not a level playing field – it's a managed quota.
We also don't believe the ATQ will support the preference that drives development opportunities – this is despite the stated policy intent that the ATQ is intended to "maintain preferential trade with developing countries".
The UK has the opportunity to decide its own post-Brexit international trade policy - balancing the interests of all players in the market - including those of the British homegrown beet sugar industry, developing countries and the refining sector.
We simply do not understand how this policy squares with stated trade objectives, and we are asking the government serious questions about the policy and its implementation.
Instead of new quotas what we need is a genuinely free market solution that doesn't penalise British farmers and the British beet sugar industry.
Paul Kenward
August 2020
*Eurostat - average imports over the past three years