We need a trade remedy which addresses market distortions – the latest blog from our MD Paul Kenward
29 July 2020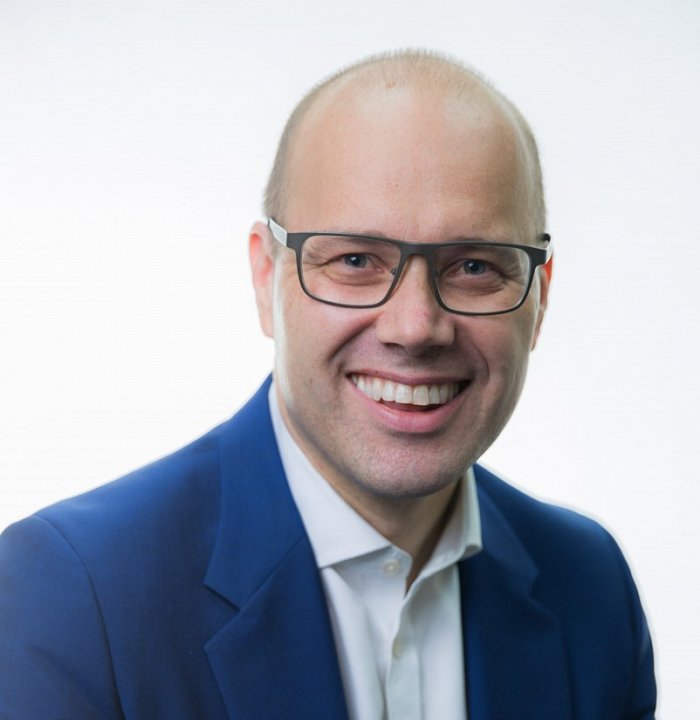 At British Sugar, we take great pride in being part of a homegrown industry which is one of the most competitive in the world. This success has been hard earned, through decades of investment and a focus on innovation, productivity and efficiency. Our industry can compete on an equal footing with any sugar producer across the world, as long as there is free and fair trade.
It is important to recognise that the world sugar market is highly distorted. Whether it is low interest loans to producers in Brazil, government ownership of sugar cane mills in Indonesia or a sugar to ethanol backstop in the United States, subsidies and distortions exist across global markets. Unfortunately though, most government distortions are not specific enough to be captured by existing anti-subsidy regimes, so the resulting tariffs don't necessarily reflect the true scale of subsidisation received in many internal markets. This means that our homegrown beet sugar industry - which does not receive any direct state subsidy - is unfairly penalised, despite being highly efficient.
However, there is the potential for good news on the horizon. For the first time since joining the EU, the UK has the opportunity to decide its own post-Brexit international trade policy. We want Ministers to ensure that the UK's policies support the maintenance of a thriving and competitive sugar market in the UK, where we export our high quality, efficiently-produced sugar, and compete fairly against exports from efficient producers or preferential countries. Trade policy needs to balance the interests of all players in the market - including those of the British homegrown beet sugar industry, developing countries and the refining sector. Put simply, we cannot ignore distortions inside overseas markets that have an impact on trade.
To help look at possible solutions to this, British Sugar provided an unrestricted educational grant to Competere CEO Shanker Singham to research how a new approach to international trade could ensure a level playing field. The report sets out a mechanism which addresses this head on. The proposed mechanism would simply supplement the UK's trade remedy laws through an independent body, for example the Trade Remedies Authority, to consider representations from businesses concerned about Anti-Competitive Market Distortions in other countries.
Businesses could outline their case, and if another market was independently assessed to be subsidised to a point at which British businesses were not able to fairly compete on a level playing field, this difference would be reflected in the tariff rate. If not, the UK Global Tariff or relevant free trade agreement terms would apply. This mechanism is truly the best of both worlds – a genuinely free market solution that doesn't penalise British farmers, by addressing distortions in other markets.
I want to make clear that we are not asking for special treatment for our industry; we believe in free trade that is genuinely fair for all. However, we do want to be able to compete on a level playing field. The proposals set out in the Competere report deliver this and we hope that the Government will take account of the principles they reflect in their trade negotiations. As we have made clear to legislators for many years, we must not be traded away.
Paul Kenward
Managing Director