World Environment Day: A blog from our Company Environment Manager
5 June 2019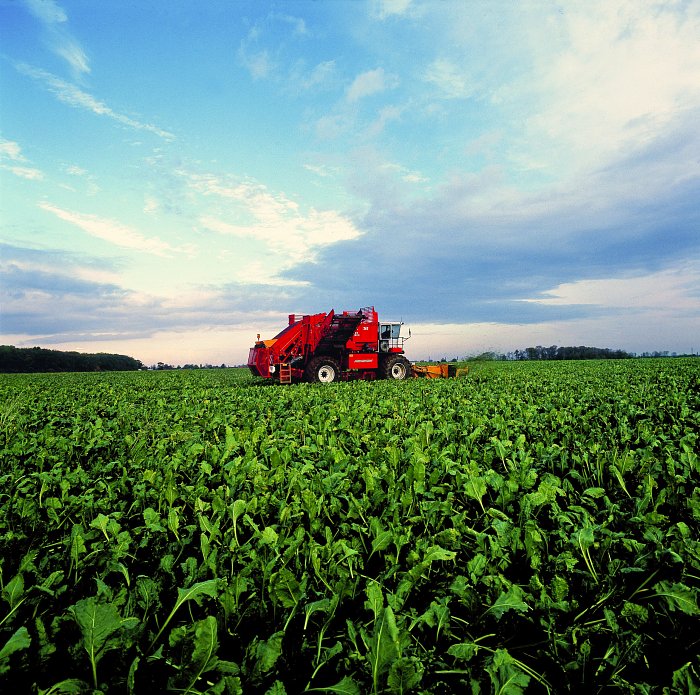 Celebrating our successes, challenging ourselves to achieve more
Today, we're marking World Environment Day 2019 across our factory and office locations by reflecting on what we've achieved since World Environment Day last year and looking to what we can achieve in the future.
Following last year's theme – Beat Plastic Pollution – we've succeeded in removing polystyrene from all our sites. We've also provided everyone who works at British Sugar with reusable water bottles and hot drinks mugs to remove single use cups. These are among a number of initiatives to tackle plastic waste, and we are continuing at pace towards eliminating all single use plastic from across our business as part of our plans to support AB Sugar's 2030 commitments. Celebrating and sharing ideas and initiatives from all our sites is vital if we're to make the right changes.
This year's theme is Beat Air Pollution.
Minimising our impact on the environment and tackling air pollution is very important to us as a business, and over the last ten years, we have invested significantly to help reduce our pollutant emissions, including reducing CO2 emissions by 17.8 per cent since 2014. Our work in this area has included the installation of Ultra Low NOx Burners in the boilers at our Newark factory, the conversion from a heavy fuel oil to a gas-firing boiler at Cantley, investment in heat energy reduction equipment, effective maintenance of machinery and parts to minimise emissions, and the installation of monitors.
But our commitment to improving our environmental performance does not stop there – we're working across our supply chain to improve the sustainability of our business, from improving beet yields on farm by 25% in the last ten years thereby enabling a reduction in both growing area and inputs, to working with our tanker fleet suppliers to improve the miles per gallon of our sugar deliveries to customers and therefore reducing emissions. We've reduced water usage across the business, with a 26 per cent reduction since 2014, and we've also moved into a new head office which has already reduced gas and electricity by 51%, water usage by over 30% compared with the previous building, and has achieved a grade 'A' EPC environmental rating.
I'm proud to work in a business where colleagues from all functions and across all our sites are focused on the importance of reducing our environmental footprint, and we will continue to drive the business to make continuous improvements.
Phil McNaughton
Company Environment Manager