Open Farm Sunday; Celebrating British Farming
26 May 2017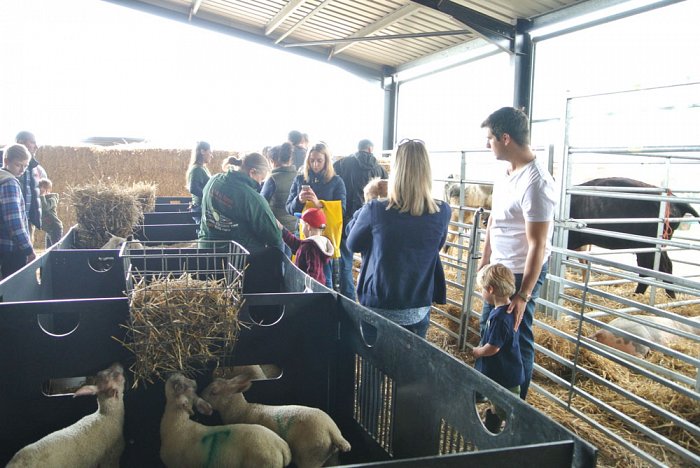 It's that time of year again, the lead up to Open Farm Sunday, the day British farmers welcome the general public on to their farms to showcase what they do. I've not missed a year since they started in 2006 and I'm excited as we approach number 11!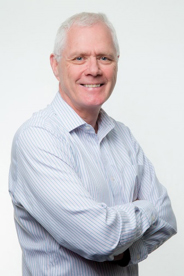 I really enjoy Open Farm Sunday. It's a great way of celebrating locally produced food. It's not just about explaining what goes on at the individual farms it's an opportunity to remind people, in a fun and informative way, about where and how local food in the UK is produced. We know from experience how much effort farmers and their families put in to the different events so we can promise you there'll be something for everyone.
These events hold a particularly special place in our hearts here at British Sugar, as we currently work with and support 3,500 local growers throughout East Anglia and the East Midlands. Our farmers currently grow over eight million tonnes of sugar beet for us which we turn in to over 1.4 million tonnes of sugar every year.
First stop on the 10th June will be MHS Farms in Thorney. Michael Sly, recently appointed NFU Sugar Board Chairman and family are planning a great day complete with, amongst other things, a farm safari, a farmers market and a sheep show. This isn't the first time I've attended one of Michael's events and I'm looking forward to catching up with some familiar faces as well as enjoying some of the delicious homemade cake I know will be on offer.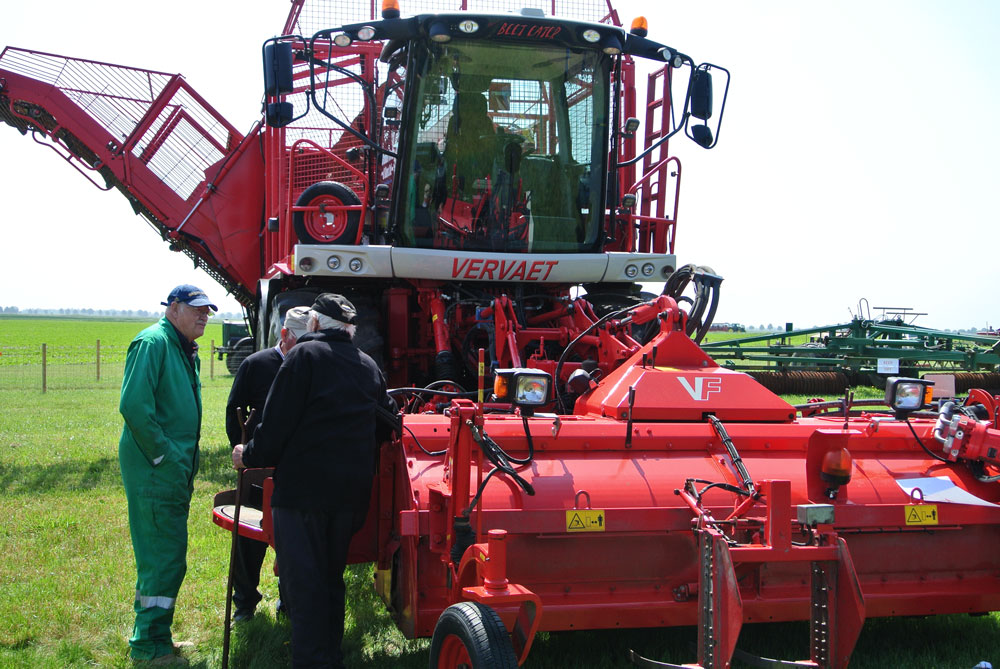 These are such good days out and there'll be an event happening somewhere near you. Year on year the number of farms hosting events and visitors attending has increased, proving how popular the events have become. Last year Open Farm Sunday saw 382 farmers host events across the country, with a whopping 261,000 visitors taking part. We hope 2017 will be another record breaker. So please take the opportunity and go and enjoy a fantastic day with family and friends.
This year we will be supporting our growers at ten events across the region by talking about the UK sugar beet industry and the story behind homegrown sugar. Sugar is of course at the heart of our business, but when people come and talk to us is often a surprise for them how many other products we also produce.
So please come and learn more about us at the following farms:
Saturday 10th June:
MHS Farms, Thorney, PE6 0SY
Sunday 11th June:
MHS Farms, Thorney, PE6 0SY
Holkham Estates, NR23 1AB
Sutton Estates, LN8 6HP
Russel Smith Farms, Duxford, CB22 4QF
Clarkes Farm, NR29 4PT
Troston Farms, Bury St Edmunds, IP31 1EW
Lewis Partners, Harleston, IP20 9QU
St Lamberts Hall Farm, Weston, PE12 6RH
Sunday 18th June
Welbeck Estates, S80 3LR
Let us know if you'll be joining us by tweeting us @BritishSugar using #ofs17 #beproud.
For more information, please visit our friends and partners at www.farmsunday.org/visit-a-farm