ENVIRONMENTAL: CONSUMING RESOURCES RESPONSIBLY
9 December 2021
Producing algae-based animal feed from carbon emissions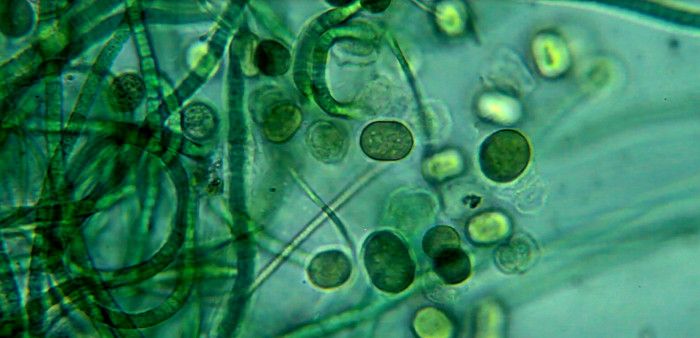 On our sites, we want to make the most of all the outputs from the sugar production process so we can both reduce waste and our impact on the environment.
Working with our sister business, AB Agri's responsible proteins division Livalta and their partner Pond Technology Holdings, we are intending to install the world's first commercially viable production of algae-based animal feed ingredients from CO2 emissions.
Algae is increasingly becoming a game-changing animal feed ingredient, but until now the technology to produce it at the scale, quantity and cost required to be affordable for this purpose has proved a challenge.
Therefore, plans are now in place to install Livalta's first pilot plant at British Sugar's Wissington site in Norfolk in 2022. The first product will be spirulina, combining 60% protein with Omega 6 and essential vitamins and minerals. Spirulina is known for its nutritional and functional value both in food and animal feed.
The pilot will be followed by a commercial-sized plant, also at our Wissington site, producing 20,000 tons of spirulina from some of the CO2 emissions which result from the sugar production process, with the prospect of additional collaborations in the future to develop further production sites.
British Sugar's Wissington Site General Manager Mike Blowers said, "We are very pleased to host this new plant at Wissington, which will provide a further use for the CO2 emissions produced as part of our sugar making process. At British Sugar, our circular economy approach leads to only 200g of waste for every tonne of sugar produced, and these new plans will help us to continue doing all we can to reduce our impact on the environment."