SOCIAL: THRIVING AND HEALTHY COMMUNITIES
11 May 2020
Supporting employee mental and physical wellbeing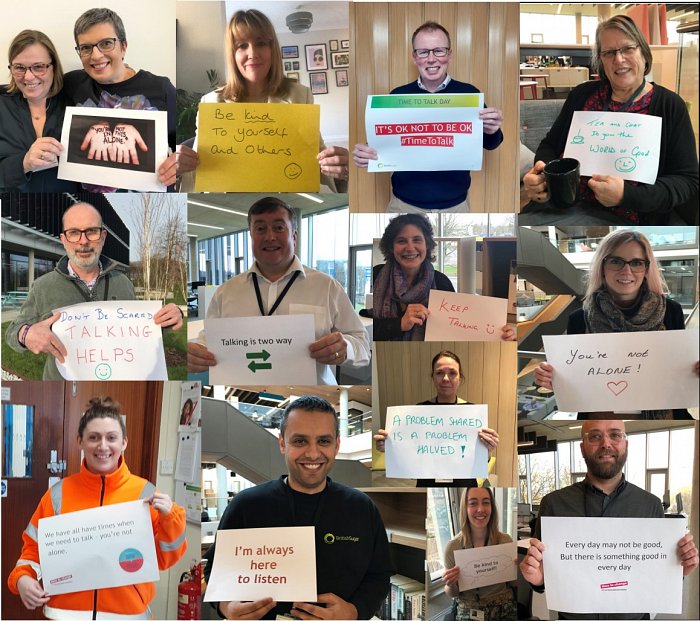 At British Sugar we have taken part in numerous initiatives this year to encourage good mental health amongst our employees. This has included mental health awareness training from rural mental health charity 'Yana Farming' for our Agriculture team, and supporting the work of the 'Farm Safety Foundation'.
To encourage an open attitude to discussing mental health challenges in the workplace, we supported 'Time to Talk' Day in February, asking colleagues to consider why talking is important and providing conversation starter resources. The message that 'it's ok not to be ok' continues to be spread through the business at all levels, from senior management onwards.
In May 2020, we're also taking part in Mental Health Awareness Week. In line with the Week's official theme of 'Kindness', colleagues will be encouraged to share acts of kindness that happened during the COVID-19 lockdown – whether at work, as individuals or with their families.
To help support physical health, lunchtime and afterwork exercise classes are also provided free of charge for employees based in our Peterborough office, as well leisure facilities in our factories. Numerous running clubs are also in place, with colleagues supporting each other to reach their fitness goals.