ECONOMIC: BUILDING RURAL ECONOMIES
31 May 2019
Investing in our Co-Products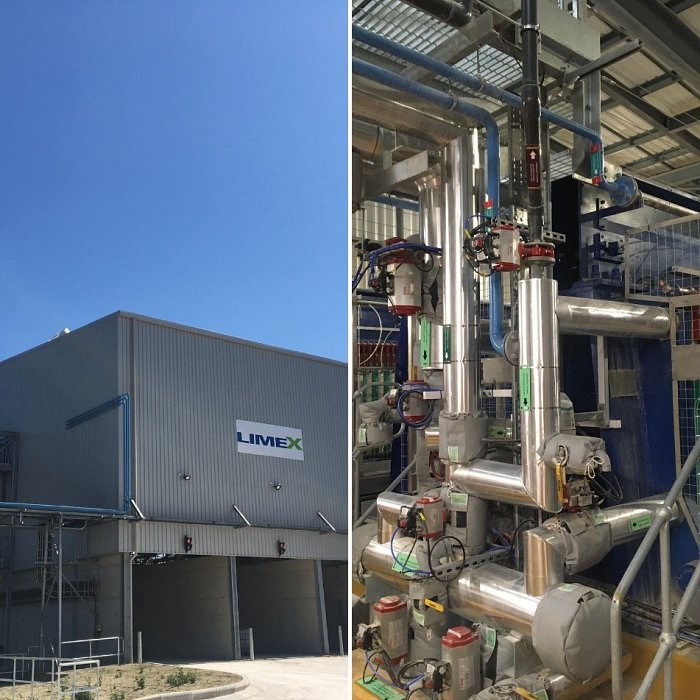 Our four factories all operate an advanced manufacturing model that avoids waste by turning the outputs from the process required to make sugar from sugar beet into inputs for a wide range of co-products. These include aggregate, topsoil and animal feed and make the best use of all our available resources to minimise cost and operate efficiently and responsibly.
This focus on driving-up productivity has huge environmental benefits, including lower waste and carbon emissions. In fact, our processes result in less than 200 grams of waste for every tonne of sugar produced – virtually zero waste.
One of the co-products we make is an agricultural liming product used for soil conditioning – making use of the waste lime material once the sugar has been extracted from the sugar beet. Each year approximately 300,000 tonnes of liming product is made at our factories and marketed under the LimeX brand.
LimeX provides a sustainable option to amend soil pH and increase available calcium. It significantly reduces the volume of limestone and chalk that would otherwise be quarried and crushed for agriculture and other lime markets.
We also want to continuously improve the quality of our co-products which is why we have invested £6.8m in the latest technology to allow us to produce LimeX 70 at our Cantley factory. This is a better quality product which is drier and easier to handle for our farming customers. The investment also allows us to standardise our offer across our four factories. The investment was delivered over two years using in-house engineering capability and will be fully operational ready for the 2019 sugar beet campaign.