ECONOMIC: BUILDING RURAL ECONOMIES
15 March 2019
The Work of the BBRO in Driving Yield Improvements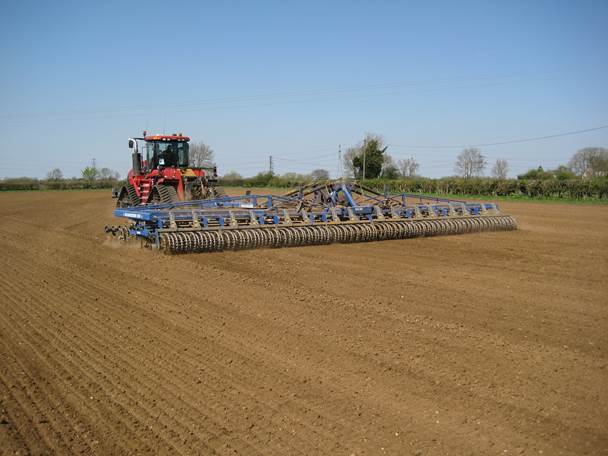 By far the most significant aspect of the work of the British Beet Research Organisation (BBRO) is in relation to improving sugar beet yields through plant breeding and genetics. Roughly £0.5m of the annual investment in the BBRO is focused on this work, with ongoing research and investment in plant breeding, including testing varieties and their performance. We estimate that this work alone delivers between 1 and 2 percentage points of yield improvements each year.
Specific Initiative - Seed Priming and Pelleting
In 2007, work began on seed priming and pelleting, taking raw seed and, through Germains (a seed technology business which is part of AB Sugar), advancing its potential by hastening the crop's emergence from the ground. The benefits of the new seed products and outcomes of the field trials were communicated through the BBRO, encouraging uptake from growers. Research has shown that these developments accelerated the rate of seed emergence by up to 7 days, which in turn reduces the risk of damage to seeds. This development also resulted in plants emerging more uniformly, enabling efficiencies for growers when applying plant protection products.
Providing Tailored Advice for Growers
Tailoring advice to growers is essential as the needs of individual growers will differ based on numerous factors including soil type, crop rotation and farm size. An example of BBRO tailored advice has been the specific recommendation on soils susceptible to beet cyst nematode infection, to use tolerant seed varieties that had been tested in the BBRO's seed variety trials. This resulted in significant uptake in the use of tolerant varieties where needed.