SOCIAL: THRIVING AND HEALTHY COMMUNITIES
3 January 2018
British Sugar at the heart of the communities where it operates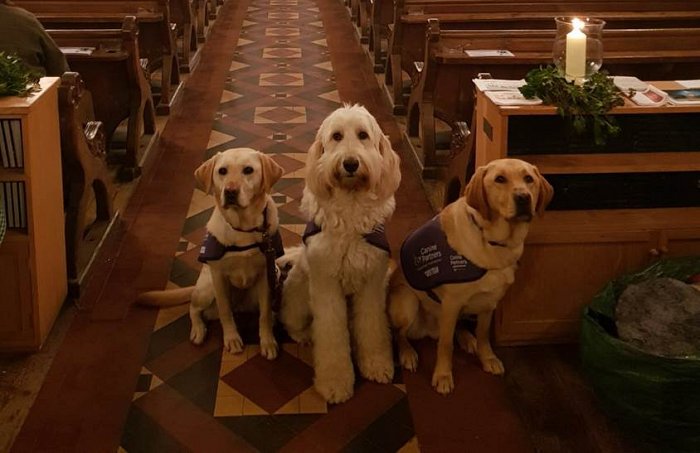 Objective
At British Sugar we understand the value of supporting colleagues in their local communities. Whether it is fundraising or giving time and skills we want to be able to support the people who work for us in whatever way we can.
We wanted to come up with a programme that had the maximum impact but with a minimal administrative burden, leading to effective and rewarding engagement.
What we did
We devised a community programme, with three strands.
One Team One Community
Through this scheme we allocate funds to each of our factories in Bury St Edmunds, Cantley, Newark and Wissington and our head office in Peterborough.
Individuals apply for funding for causes that they're either directly involved in, or indirectly through family and friends. This funding is then either approved or declined by a committee made up of peers from across the five sites. The flexibility of the scheme means that while the full funding requested may not be allocated, in most cases a sum is granted meaning that more people can make use of the scheme.
One Team One Community isn't just about giving money, it's also about donating time and skills, whether it's converting an abandoned piece of land in to a kitchen garden, re-designing day care centres or improving the efficiencies at local food banks. On quite a few occasions these types of activities have turned in to effective team building activities.
Supporting You to Support Others
The second feature of our community programme is aimed at a more individual level and recognises that our people are passionate about the causes they support themselves and do a lot of great fundraising for both national and local charities. We operate a scheme whereby we match fund up to £500 on any money raised by the people who work for us. Both teams and individuals are eligible for funding.
Charity of the Year
In Peterborough, in line with the flexibility theme, we also nominate a charity of the year. Charities who apply are voted on, with the winner taking the title for the following 12 months. During their year in post, it's not just about fundraising it's also about raising awareness of the charity we're supporting.
Our people individually making a difference in their own neighbourhoods is extremely important to them and we are very proud to support them being good neighbours.
By operating the programme in this way we believe we can help some of the smaller groups, who may be overlooked, make a difference in the communities they are trying to help. Everyone at British Sugar is proud of our community activity and we continue to consistently look out for some great causes and opportunities where we can help make a difference.
Results
Over the last five years we have given £150,000 to local community groups and projects, charities, schools, sporting teams and other great causes across the East Midlands and East Anglia.
Through Supporting You to Support Others, over the last five years (ending 2017) we have supported over 193 individuals or team events through matched funding, donating a further £50,000.
So far this year we have held a number of fundraising events for our Charity of the Year - Magpas Air Ambulance - raising around £3,000.
Over the summer volunteers from across British Sugar moved hundreds of boxes into the charity's new store and sorted through them to help prepare for their grand opening.