Celebrating INWED 2023 – Cantley engineer visits local Girl Guides
4 July 2023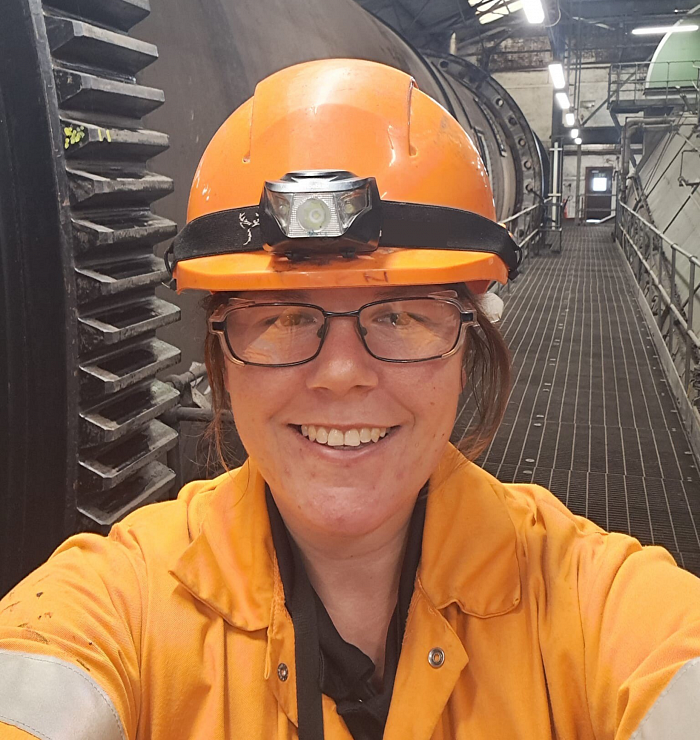 Cantley engineer Lauren Padmore
At British Sugar, we are always pleased to celebrate our women engineers and we want to help promote the career path to the engineers of the future.
To celebrate this year's International Women in Engineering (INWED) Day, Lauren Padmore, a Process Engineer at our Cantley factory, visited the local Girl Guide unit to bring the homegrown sugar production journey to life and talk to them about her career.
With this year's INWED theme of 'Make Safety Seen' in mind, Lauren brought along a range of personal protective equipment (PPE) from the factory for the girls to try on, to demonstrate how she keeps herself and her colleagues safe on site. She also devised a challenge to put the Guides' engineering skills to the test, getting them to design something to protect an egg from a 2-metre drop.
Lauren commented, "The girls were very enthusiastic and asked some great questions. I was very impressed with the knowledge they had on engineering. We spoke about the wide range of engineering opportunities available, the day-to-day life of an engineer and by the end of the session a lot of the girls said would consider engineering as a career opportunity.
"The Guides had fantastic design engineering skills when it came to the egg drop challenge and worked together in the task, creating some excellent plans and carrying these out to create a safety device to protect the egg. The eggs were in great hands, and none were harmed in the 2-metre drop - well done girls!"
1st Freethorpe Guide leader, Dawn George, said, "It was great to have Lauren visit our Guiding Unit for International Women in Engineering Day. The girls really enjoyed hearing more about what it's like to be an engineer and learning about what goes on behind the scenes in the sugar factory on our doorstep. Visits like this are invaluable in inspiring young people to look towards careers in STEM, especially at an age when they are considering their future options."