British Sugar announces Andy Nicholson as Interim Managing Director
7 October 2022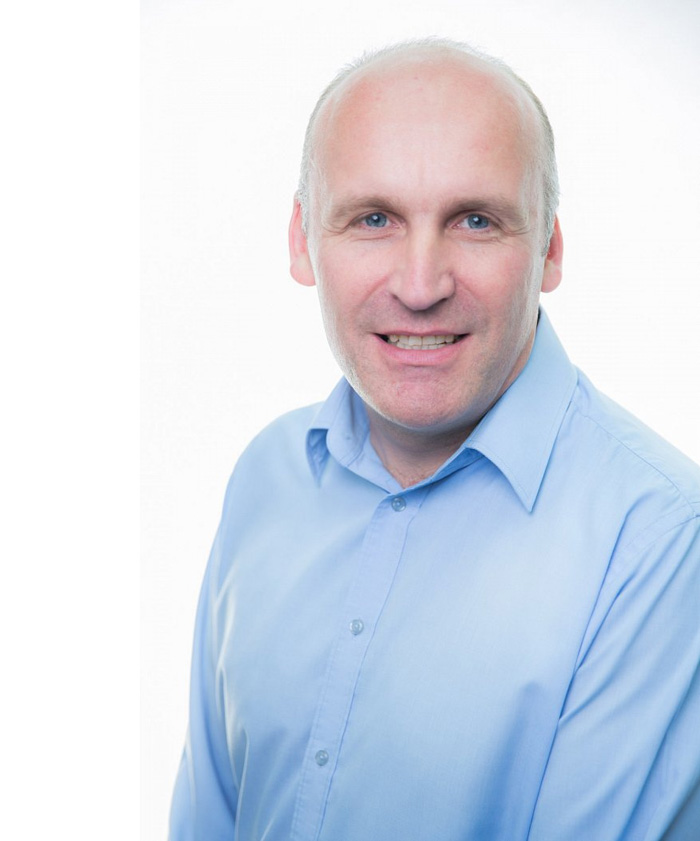 Andy Nicholson, Interim Managing Director
British Sugar is pleased to announce the appointment of Andy Nicholson as Interim Managing Director.
Andy has been with ABF for over fifteen years. He joined British Sugar in January 2017 as Business Transformation Director, since when he has delivered several major projects across the business. Before joining British Sugar, Andy held roles in the Grocery division at ABF where he worked for Allied Bakeries as Category Management Director and New Business Director. He then held Marketing and Commercial Director posts at Westmill.
Prior to his career in ABF he worked for H.J.Heinz, Safeway Plc and Campbells Grocery Products.
Paul Kenward, CEO of AB Sugar commented: "I am delighted that Andy has agreed to act as Interim MD following my appointment as CEO of AB Sugar. Andy has been instrumental in the design and delivery of most of the key projects over the last six years, including Factory of the Future and Field to Factory. He is incredibly well respected throughout the business and the wider industry, and I am certain he will do a brilliant job leading this special business over the next few months as we continue to recruit for the next Managing Director."
Andy Nicholson, Interim Managing Director, commented: "Having been on the executive team for over five years, I know what an incredible business British Sugar is and what we can achieve with an amazing team.
"During my time as Interim MD, I will continue to drive our business strategy and deliver a fantastic Campaign this year. My priorities will be to continue building our grower partnerships, reduce our carbon footprint, improve our processes and remain a supplier of choice for our customers. I want to ensure we always act as a values-driven business, so we can maintain our reputation and attract the best talent into the business."