Response to the Rothamsted Virus Yellow Model Triggering
1 March 2022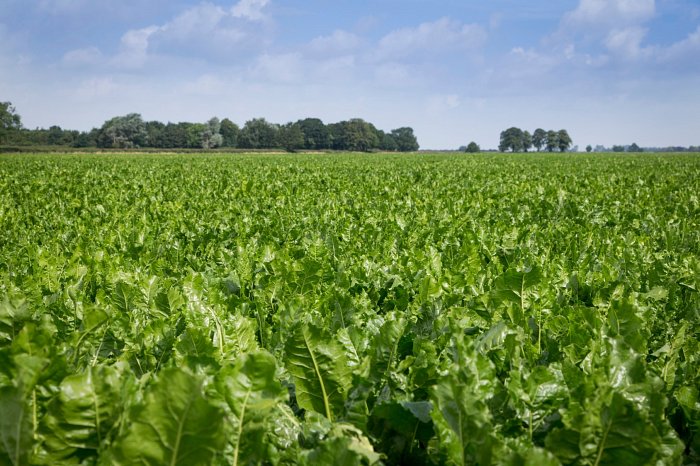 Attributable to Paul Kenward, Managing Director, British Sugar:
"Today the Rothamsted Virus Yellows model* triggered the need to use the neonicotinoid seed coating for this season. We fully appreciate that this is not a decision that will be welcomed by all, but due to the continued warm climatic conditions this is the only way to protect the crop and farmer livelihoods from the very high Virus Yellows forecast for 2022.
"We are investing in finding alternative solutions through our 'Virus Yellows Pathway' with NFU Sugar and the British Beet Research Organisation, like everyone else, we do not want to use neonicotinoids in the future."
*The Rothamsted model threshold has increased to 19% Virus Yellows infection across the national sugar beet crop, compared to a 9% threshold in 2021. In 2021 the Rothamsted model was not triggered.
-ends-