2021/22 sugar beet campaign start dates announced
17 August 2021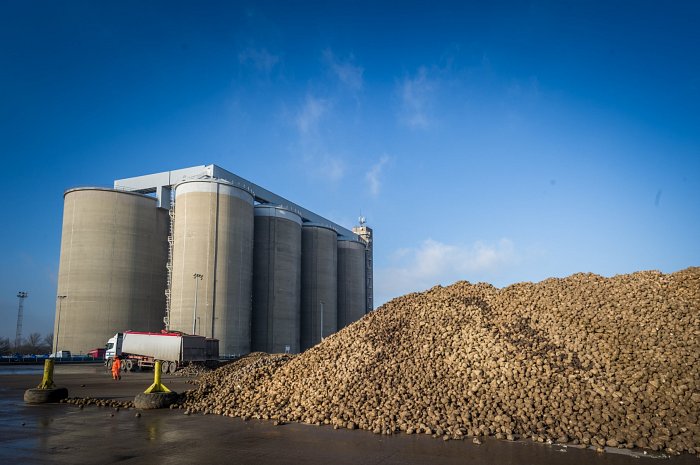 We are pleased to share the start dates for the 2021/22 sugar beet campaign at each of British Sugar's four factories:
Bury St Edmunds 16th September
Newark 21st September
Wissington 28th September
Cantley 12th October
Sugar beet growers, hauliers and industry partners have been advised of beet intake times at the factories by email and via our online portal My British Sugar, and are asked to get in touch with their local site contact if they have any queries.
In response to feedback requesting greater campaign flexibility, we are also providing growers with the opportunity to deliver to an alternative factory that is open prior to their contracted factory's start date. British Sugar will pay the additional transport allowance (unless already on planned diversions through the beet haulier), up to the mileage cap for the grower's contracted factory, until their contracted factory opens. Growers are invited to contact their British Sugar Contract Manager and haulier to make the appropriate arrangements.
We wish all sugar beet growers, contractors, hauliers and partners across the British beet sugar industry best wishes for a safe and successful 2021/22 campaign.