2020/21 Campaign End Dates
25 January 2021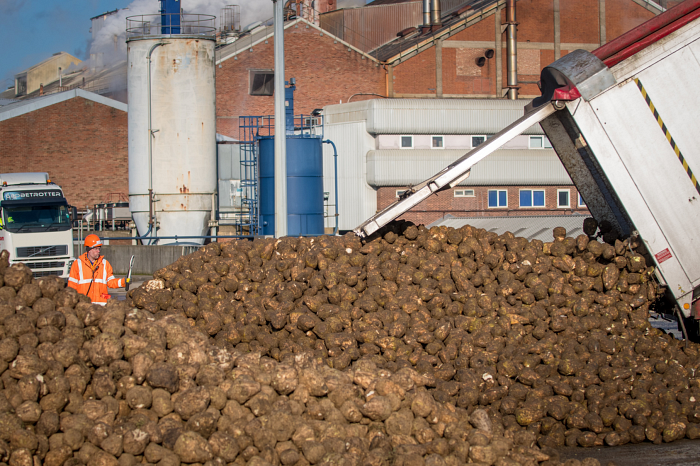 As we look towards the end of the 2020/21 sugar beet campaign, we continue to share our sincere thanks with all our growers, contractors, hauliers and partners across the homegrown sugar industry for their hard work over recent months.
We recognise that poor weather is currently causing crop harvesting and loading difficulties, and as such we have now slowed beet throughput at our factories to allow more time for the crop to be delivered.
Subject to sufficient beet being delivered to each site, the indicative campaign end dates are as follows:
Bury St Edmunds - 27 February
Cantley - 14 April
Newark - 18 March
Wissington - 13 February
(Dates updated on 22.4.21)
We will continue to review the dates, taking into consideration field conditions over the coming weeks. Any changes to these dates will be communicated to our growers and hauliers in advance through our regular communications channels. It is our hope that we can get all the beet into the factories and will do our best to support this where possible.
The industry has faced significant challenges over the last year, with the crop being severely affected by poor weather conditions and Virus Yellows disease, as well as Cercospora in some areas too. We thank all our industry partners for their continued persistence and support in keeping the factories supplied, and encourage growers and hauliers to keep in touch with their British Sugar Contract Manager if they are experiencing any difficulties.
---
Notes to editors:
The campaign at Cantley is finishing later than other sites due to the slice rate being reduced for two weeks in mid-January to facilitate operational trials at the factory, and also to allow growers more time to harvest and deliver their crop following particularly difficult wet weather conditions in the region recently.