British Sugar announce new Agriculture Director
29 October 2019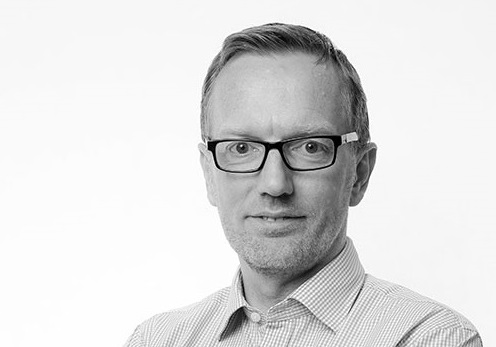 British Sugar are pleased to announce the appointment of Peter Watson as their new Agriculture Director. The appointment follows the news that after over 35 years at British Sugar Colm McKay will retire at the end of 2019.
Peter has a range of experience drawn from roles across British Sugar and its sister companies and is looking forward to this next challenge in his career.
Commenting on his appointment Peter said:
"I'm looking forward to getting started in my new role, working with our 3,000 growers, hauliers and industry partners to continue to drive innovation and progression in our homegrown sugar industry".
---
Notes to editors:
Peter Watson will take over as British Sugar's Agriculture Director on 1st January 2020.
British Sugar is the sole processor of the UK's sugar beet crop and supplies around 50 per cent of the UK's demand for sugar. The company operates four advanced manufacturing plants across East Anglia and the East Midlands.
In addition to producing sugar, each year, British Sugar's factories produces a wide range of co-products including animal feed, electricity and bioethanol.
British Sugar is a subsidiary of Associated British Foods. The company's output is sold to consumers in the UK under the Silver Spoon brand and under many supermarket own-label brands.
British Sugar is regarded by independent consultants LMC International as one of the most competitive sugar manufacturers in the world.
The British beet sugar industry partners with 7,000 businesses including over 3,000 growers in mainly rural areas of the country, It also supports 9,500 jobs throughout the economy.