2017/18 Campaign Start Dates
15 August 2017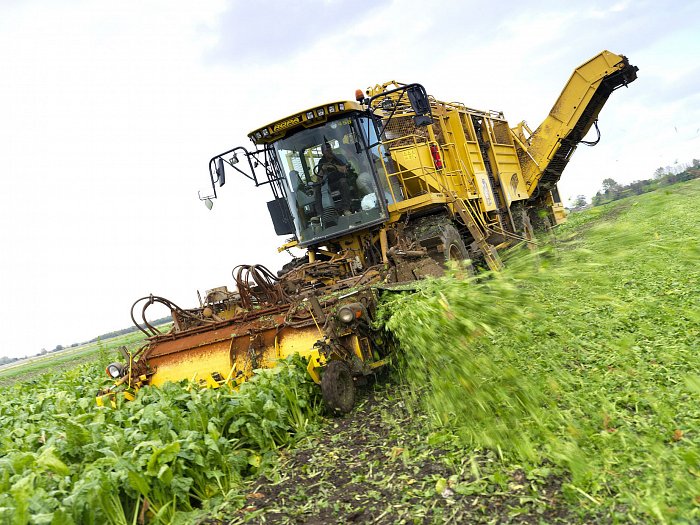 Following discussions with NFU Sugar we are pleased to announce the campaign start dates for the 2017/18 sugar beet campaign.
This season's campaign start dates are:
Newark 14 September
Bury 18 September
Wissington 21 September
Cantley 25 September
Following a later start to last year's campaign we are reverting back to the more usual mid-September start dates for our factories to begin processing the crop. We're very proud of the relationship we have with our growers and look forward to continuing to grow the success story that is the homegrown beet sugar industry.
Colm McKay, Agriculture Director said: "We're pleased to have been able to give growers the campaign start dates at an early point so they can plan their harvesting and delivery plans accordingly."